Our lab focuses on understanding the mechanisms of toxicity and inflammation to effectively treat injuries or diseases from toxic chemical exposures.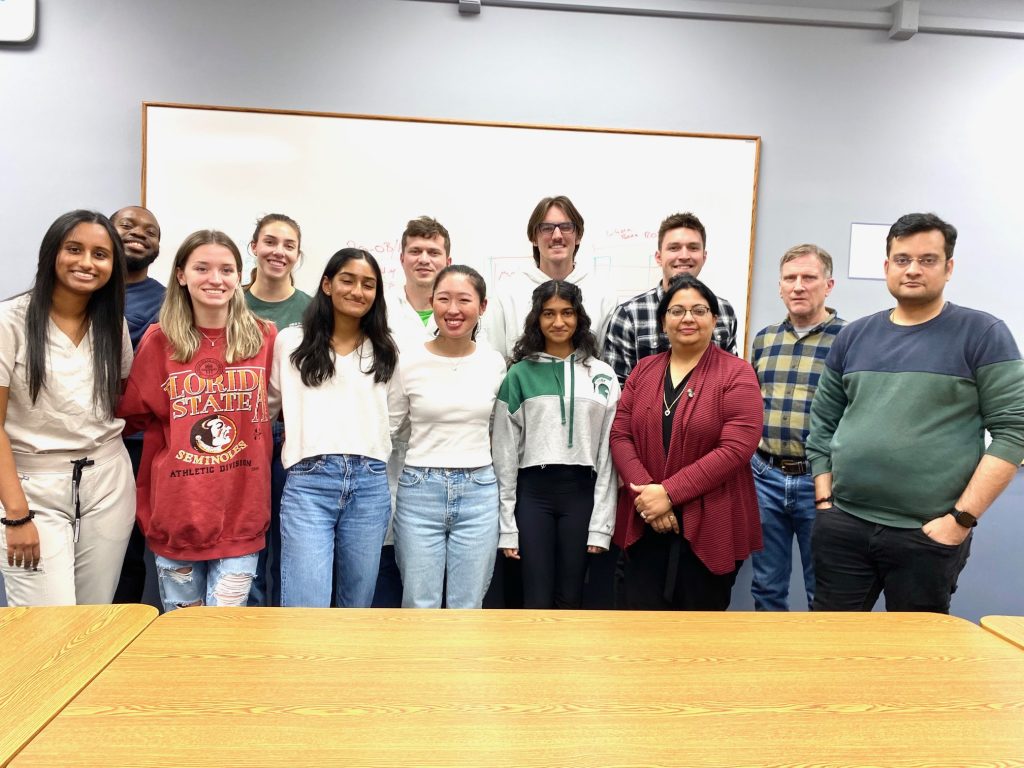 Areas of Research:
Molecular Toxicology, Immunology, Inflammation, Signal Transduction, Oxidative Stress, DNA Damage, Targeted Therapies, Medical Countermeasures, Drug Discovery and Drug Development, Dermal Toxicology, Ocular Toxicology, Lung Toxicology
News
November, 2023
Eben Okoyeocha passed his comprehensive exam for the Pharmacology & Toxicology doctoral program!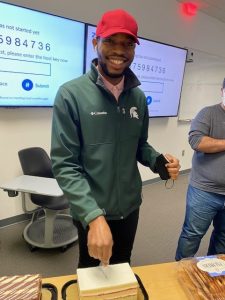 July, 2023
Dr. Neera Tewari-Singh, Ph.D., has been promoted to Associate Professor with Tenure in the Department of Pharmacology & Toxicology!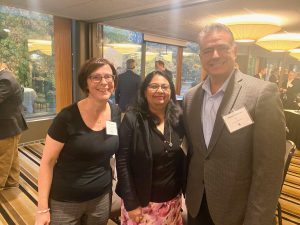 June, 2023
Omid Madadgar has been awarded a Masters Degree in Microbiology & Molecular Genetics.